lifestyle photographer based in orland, california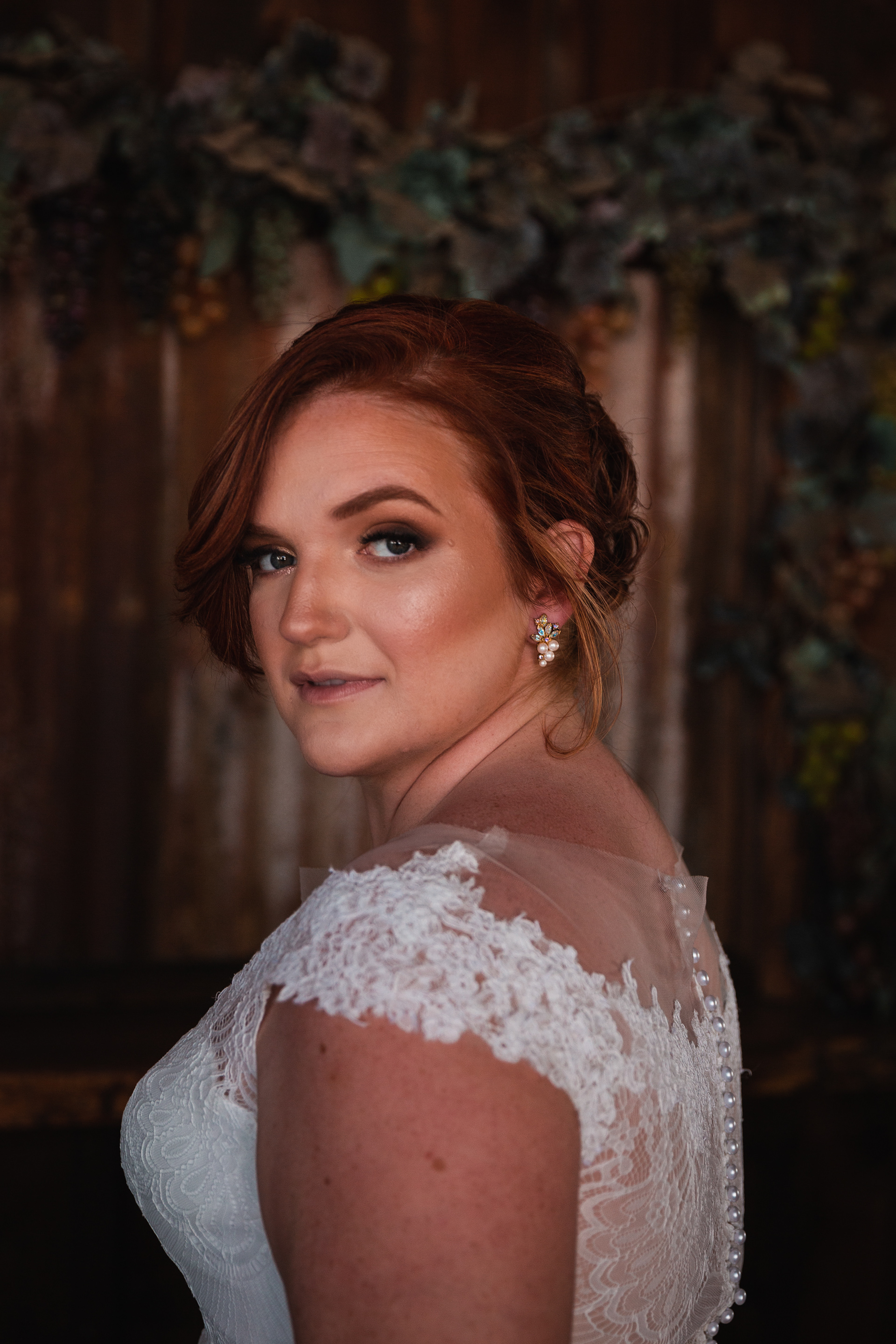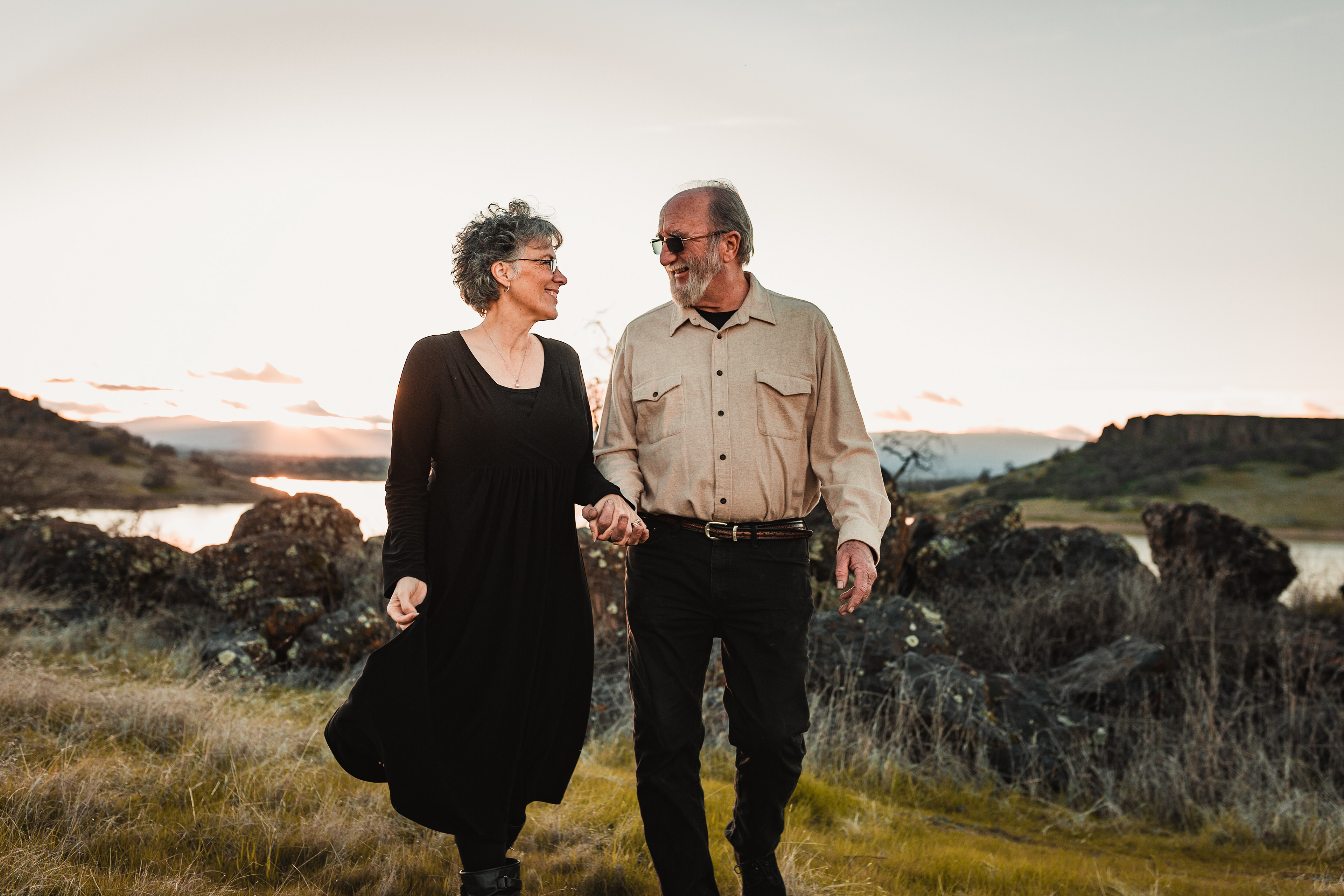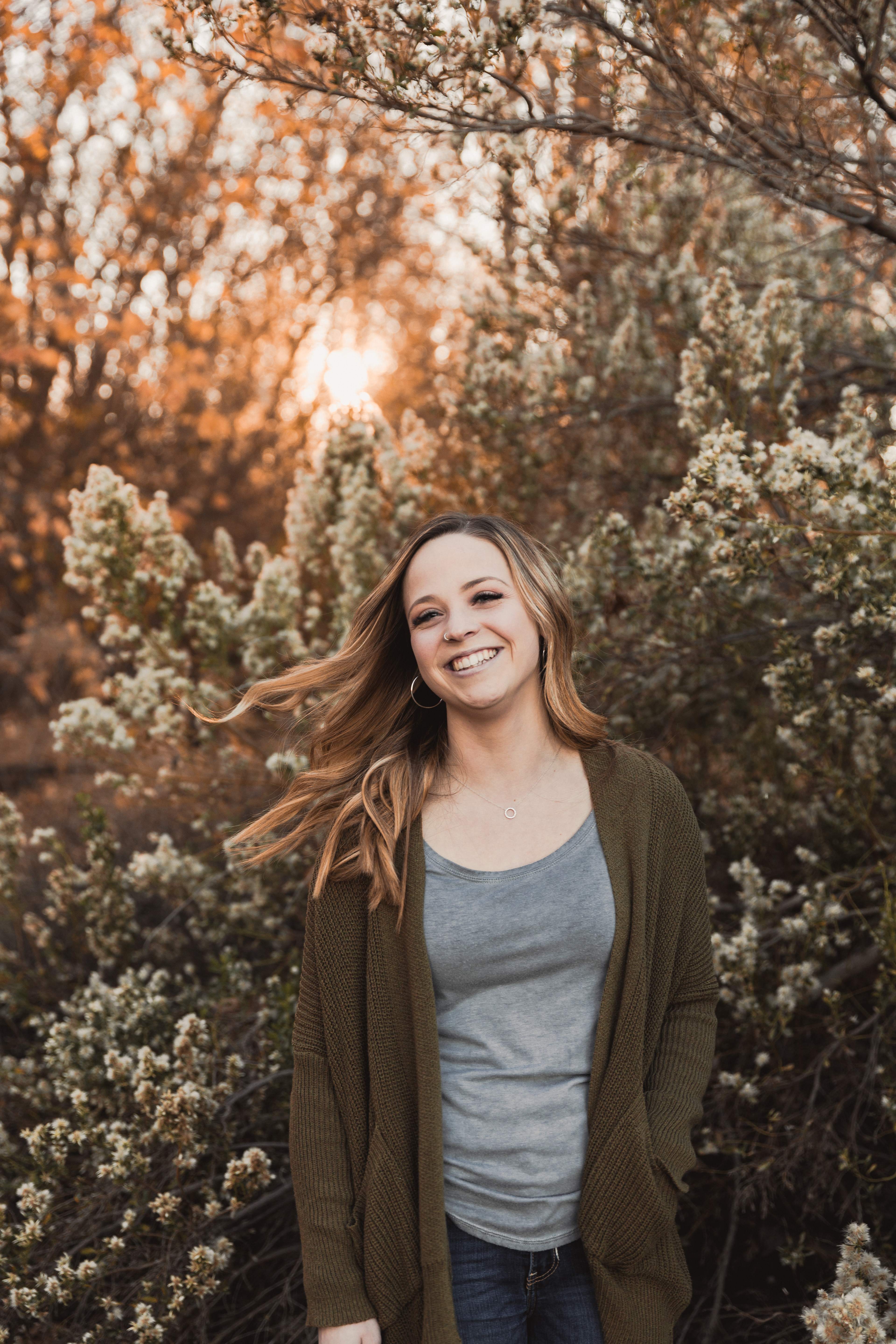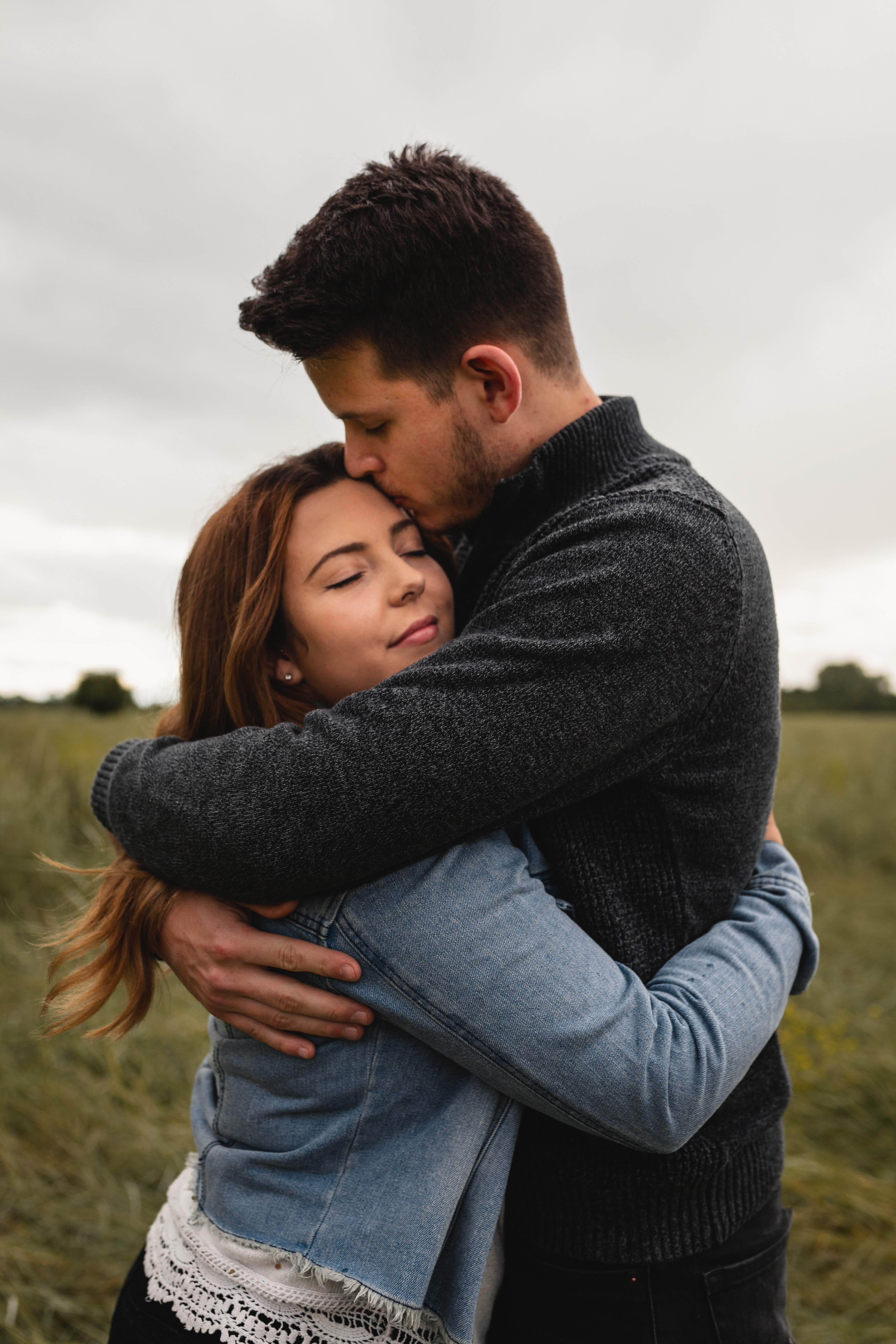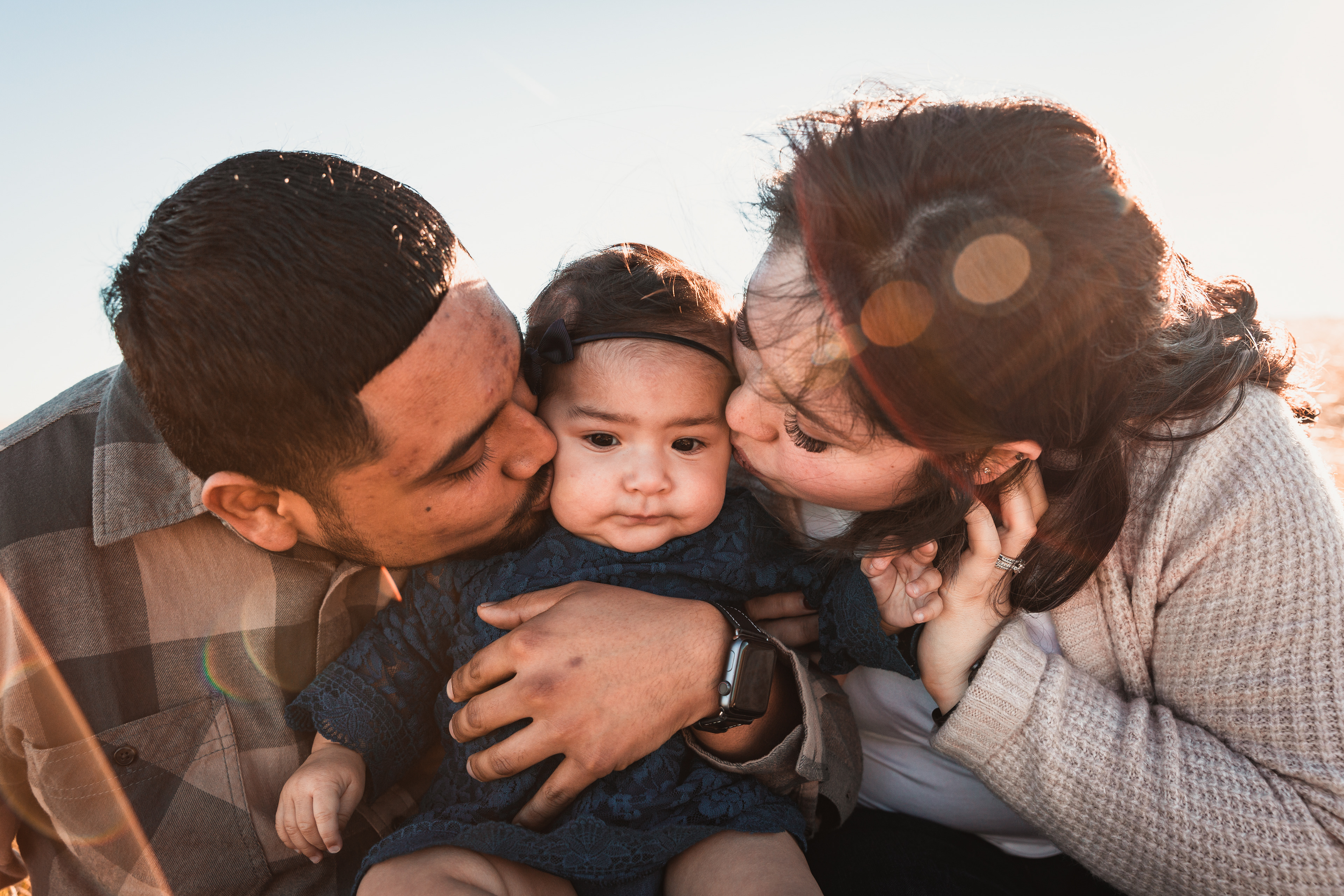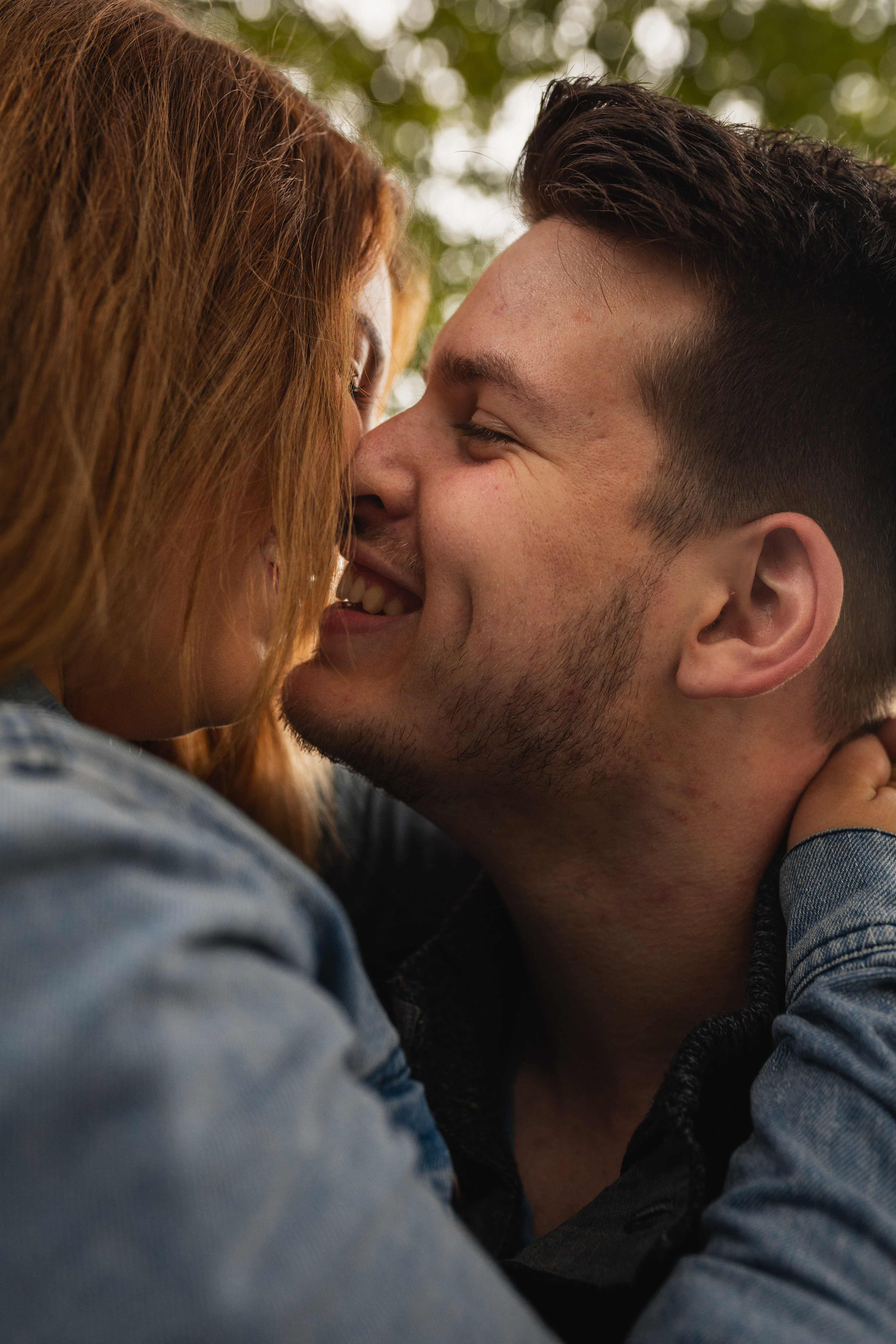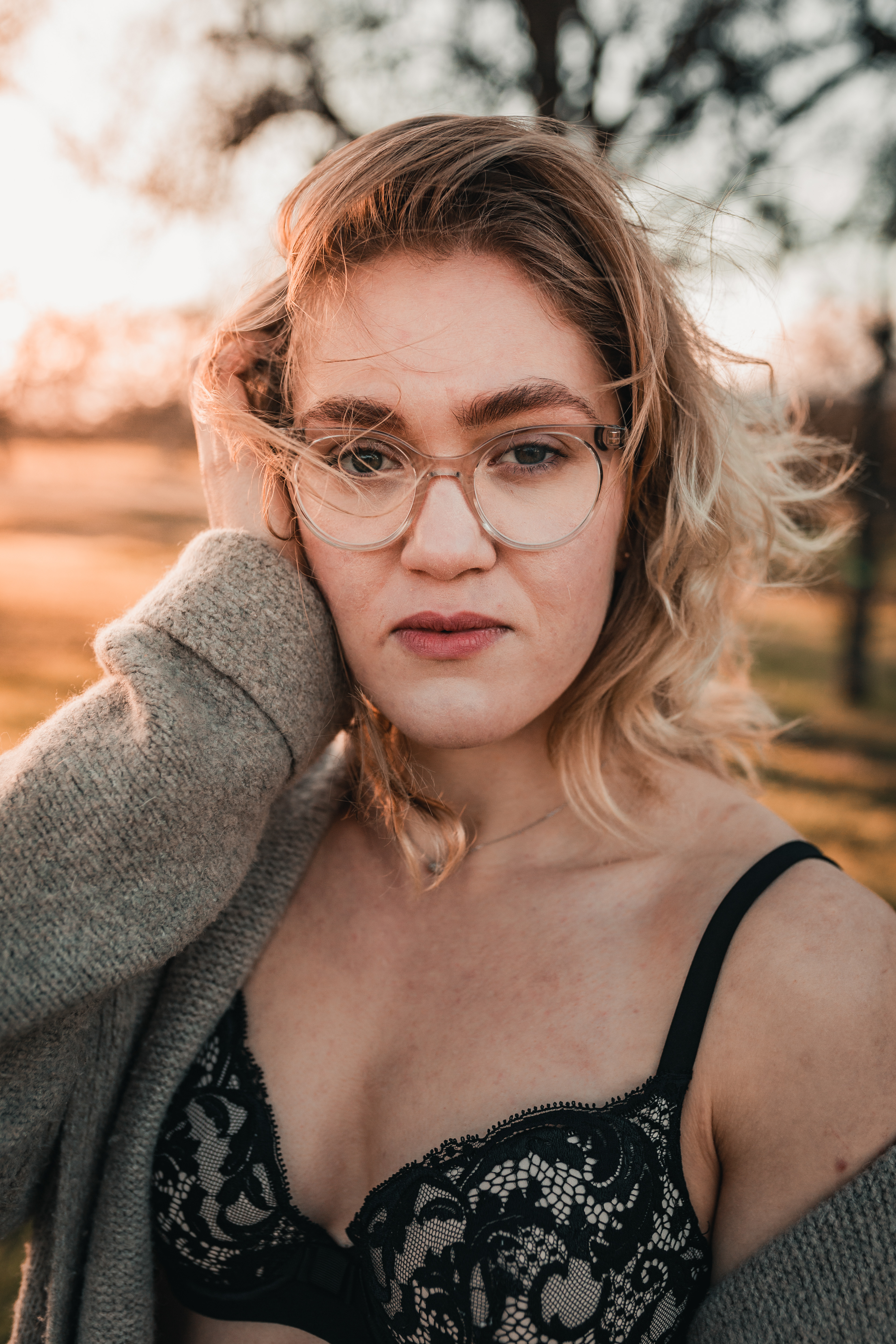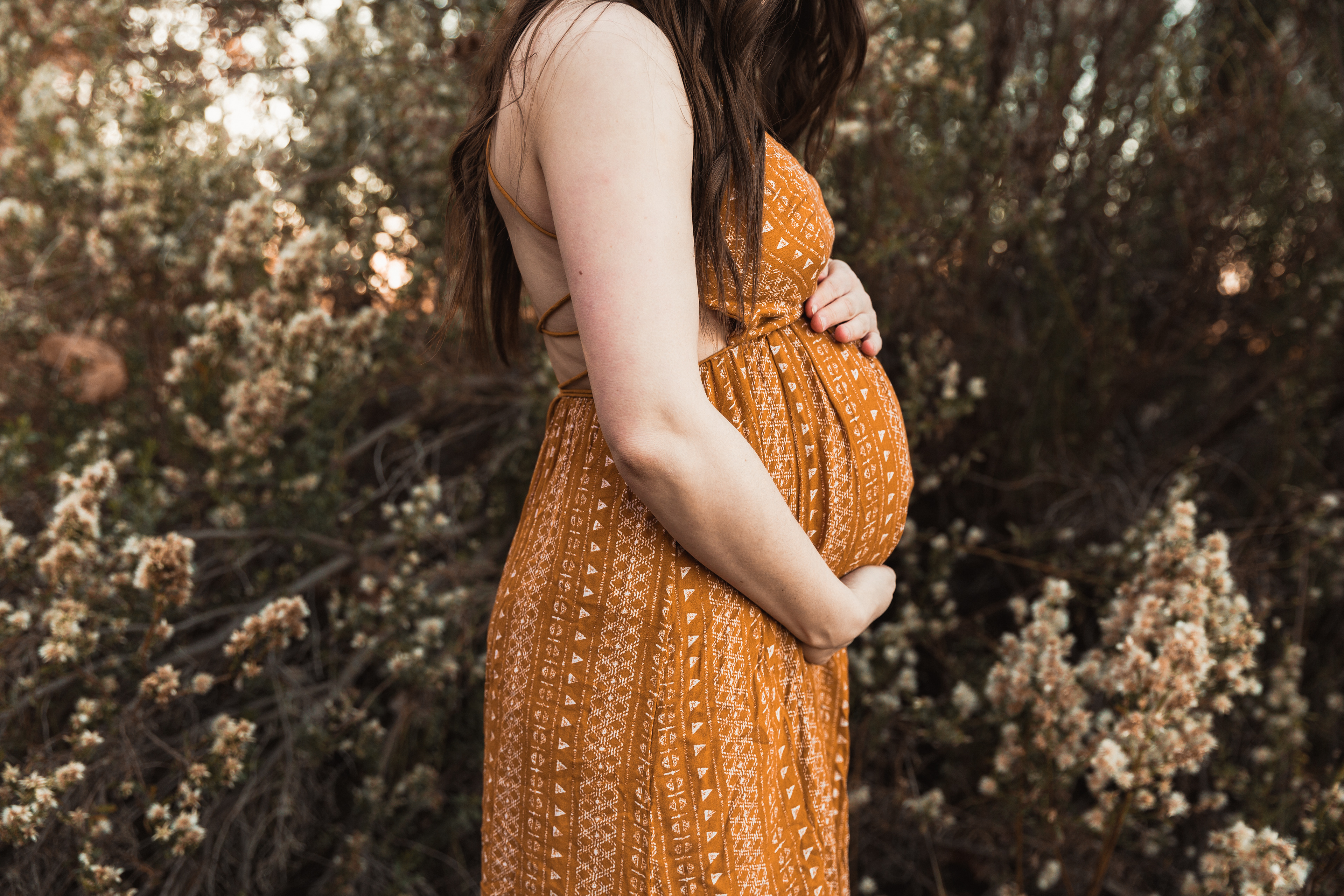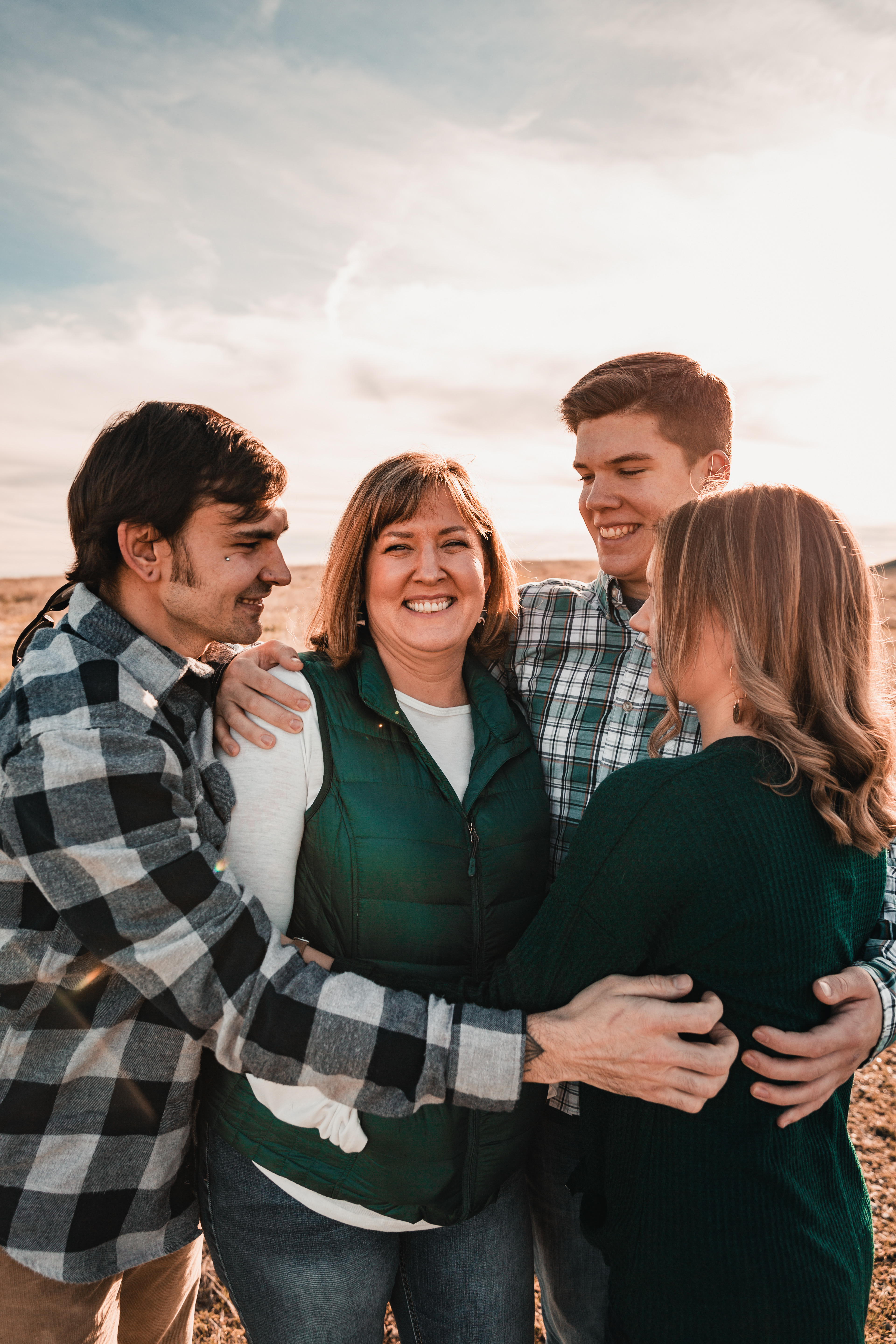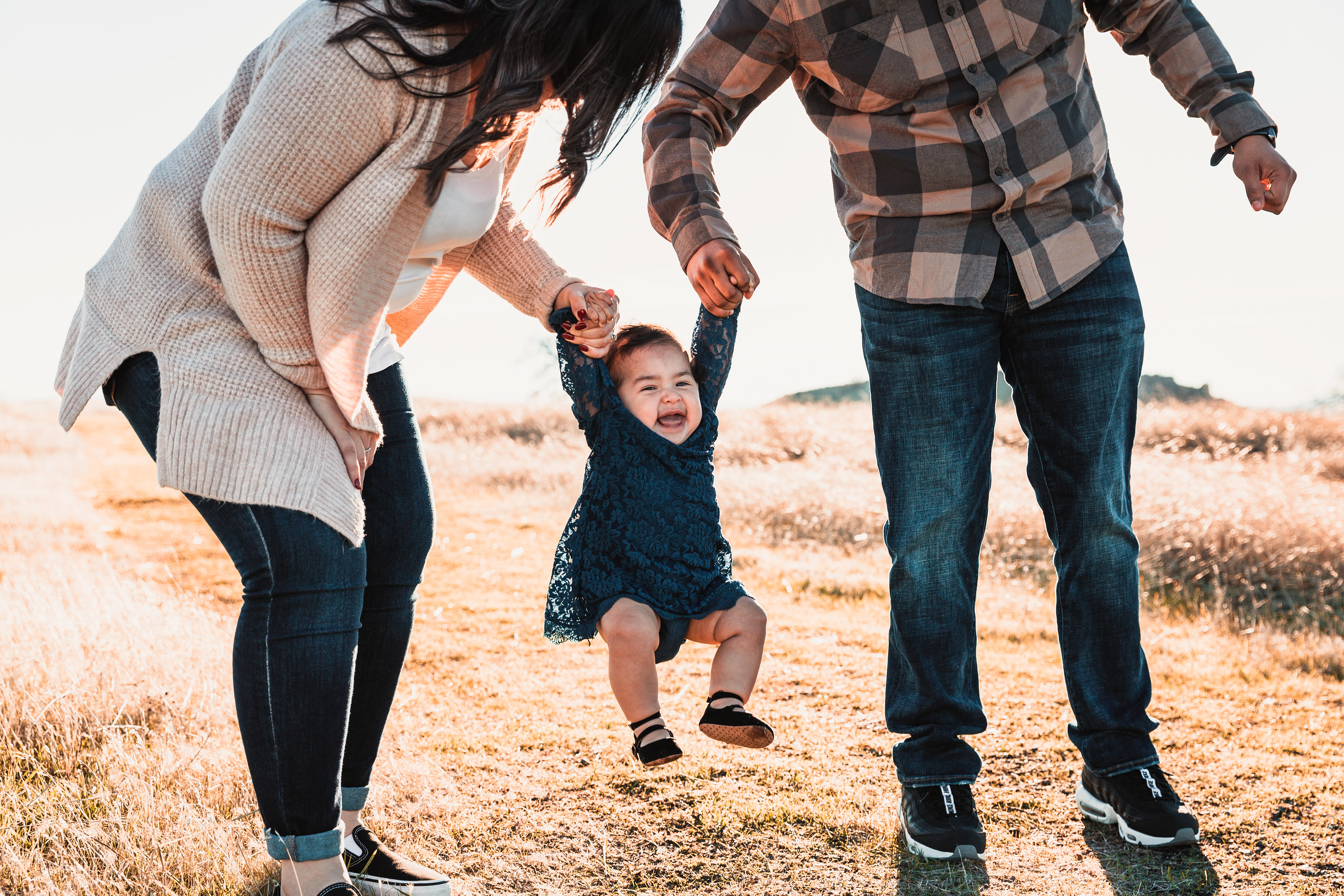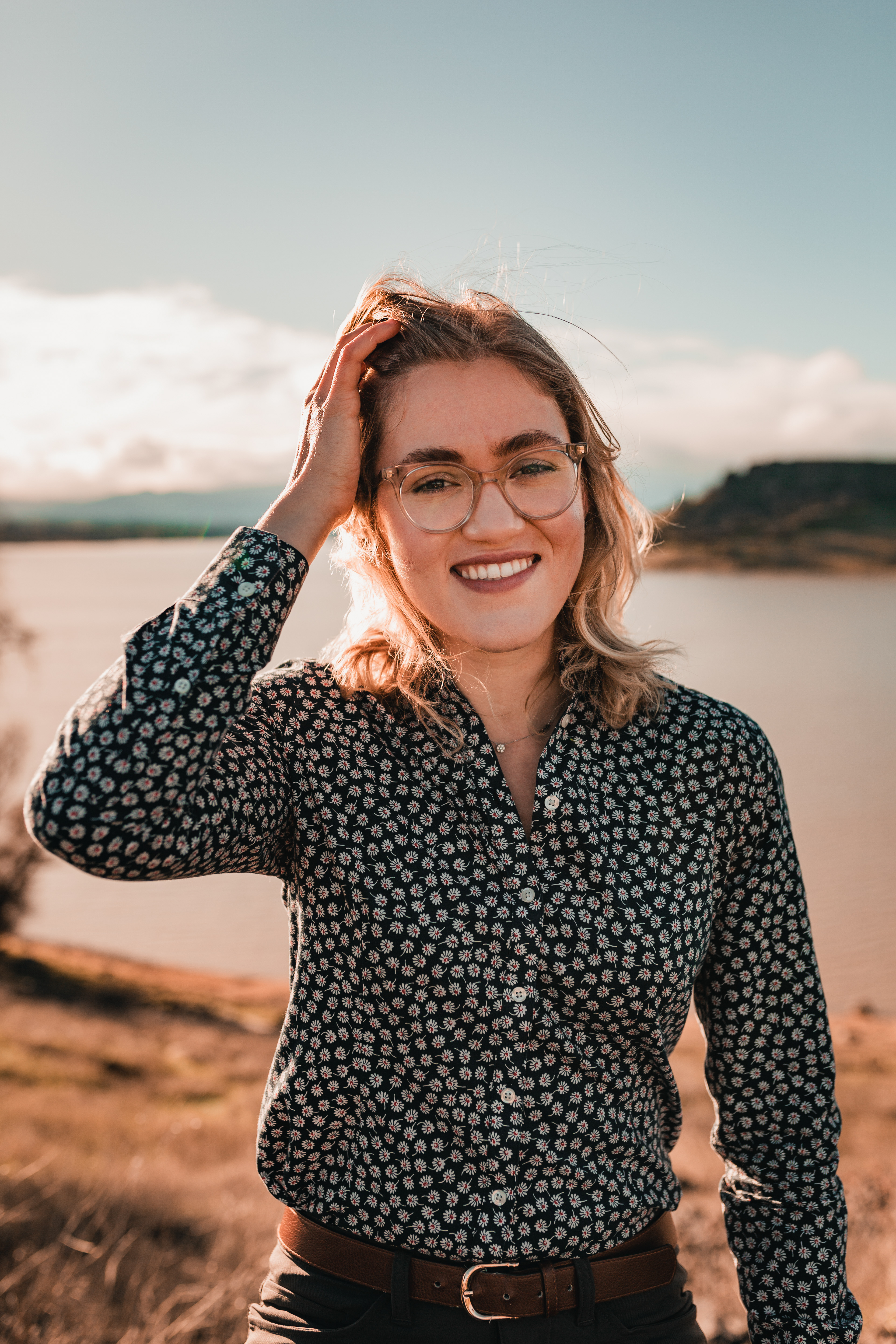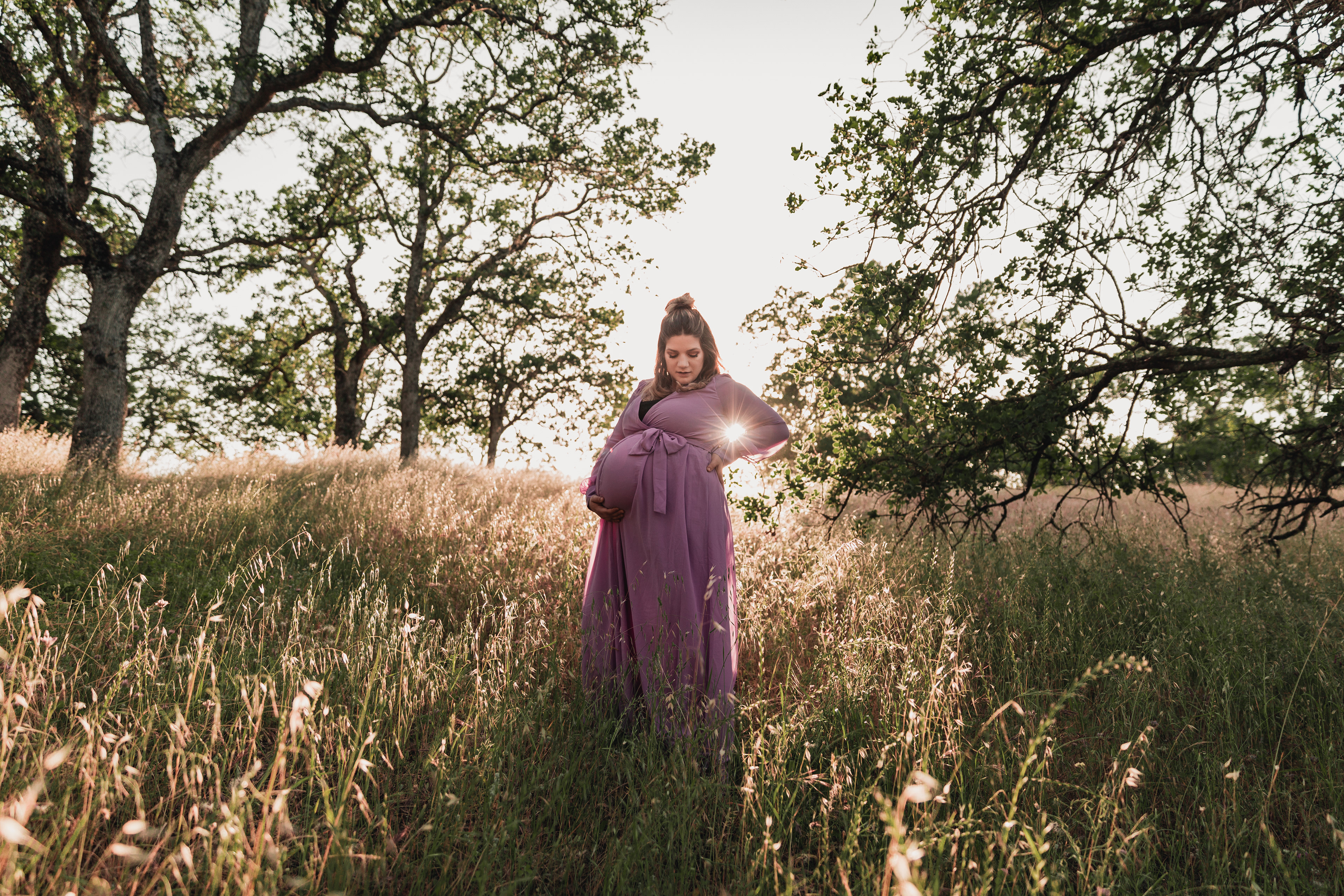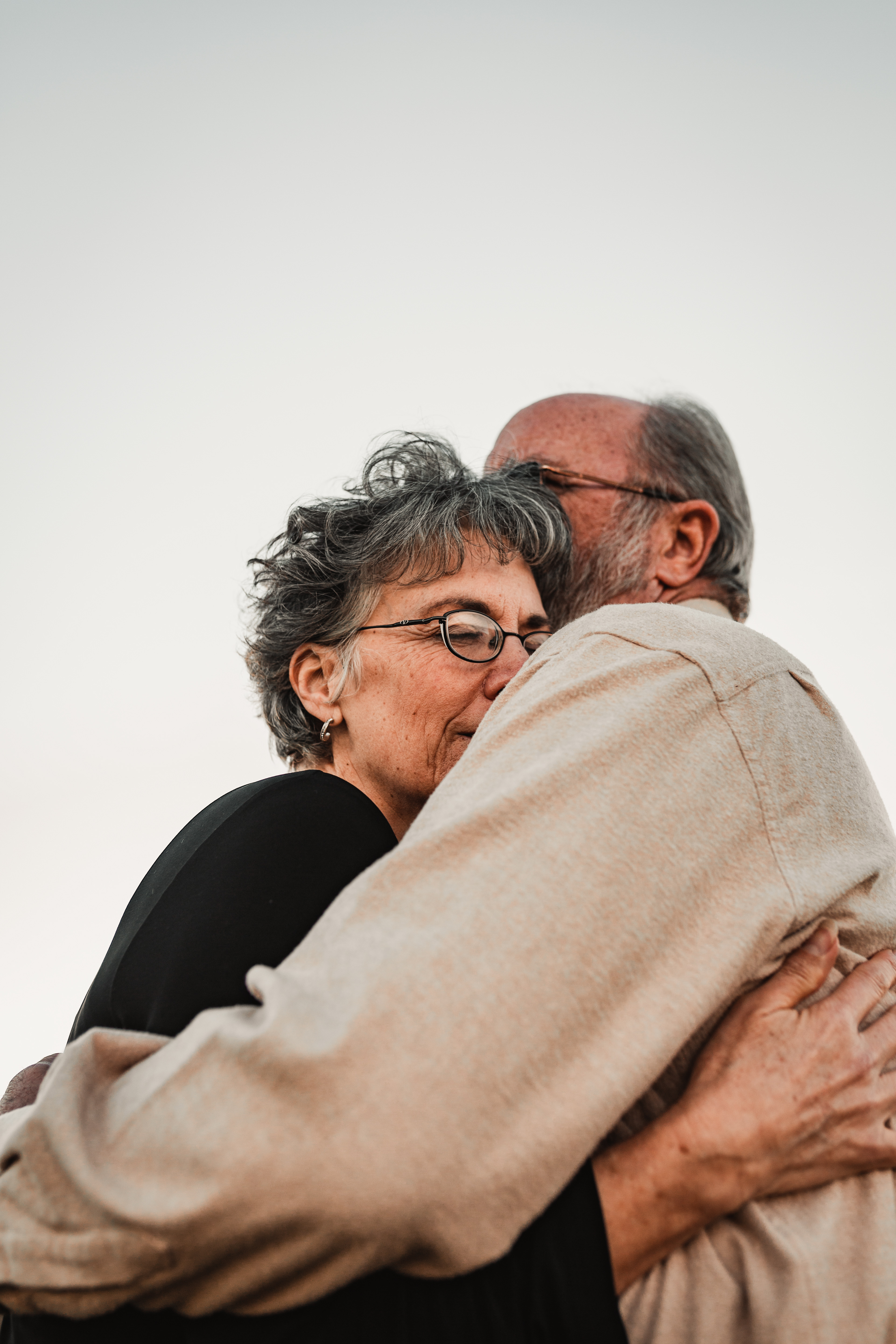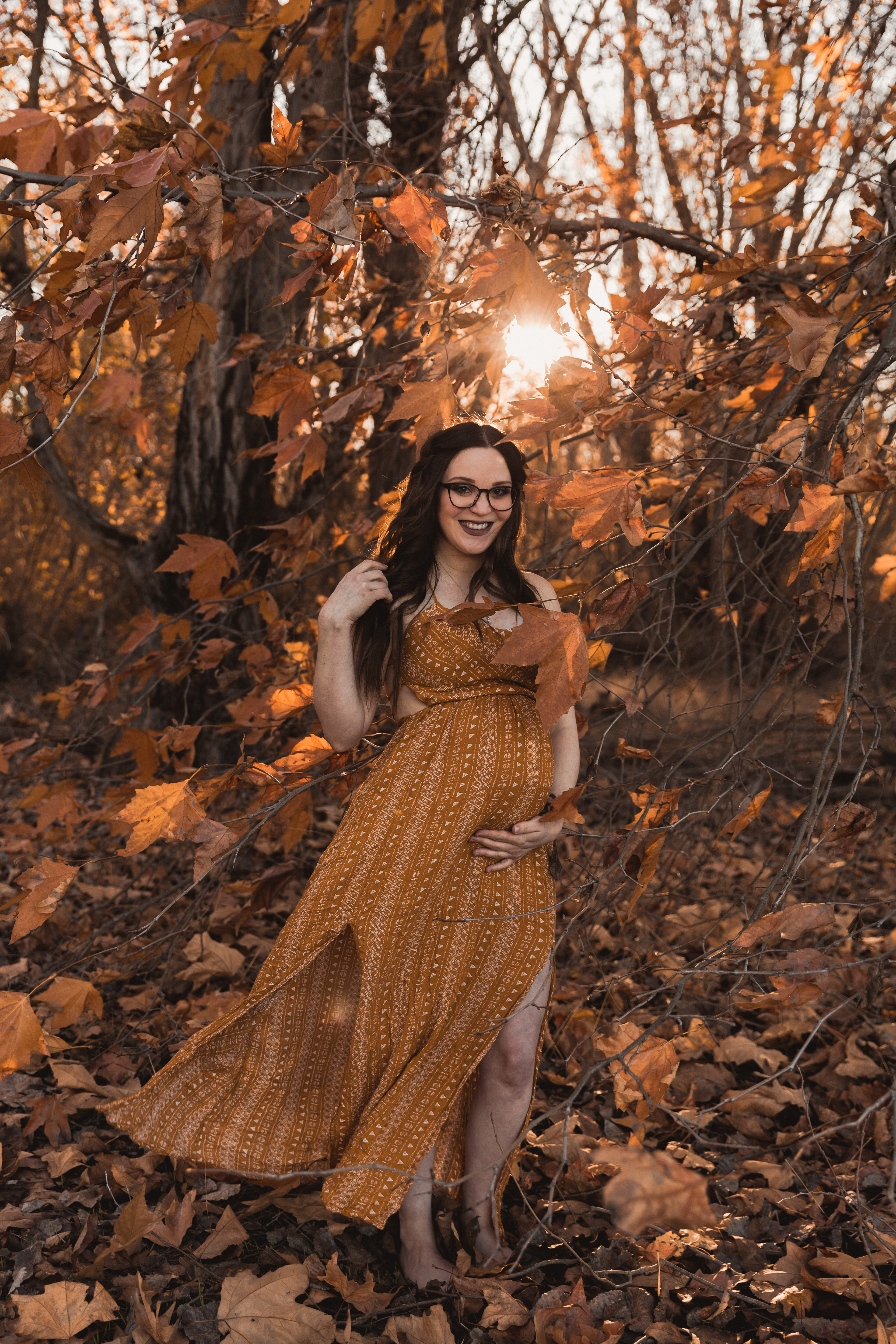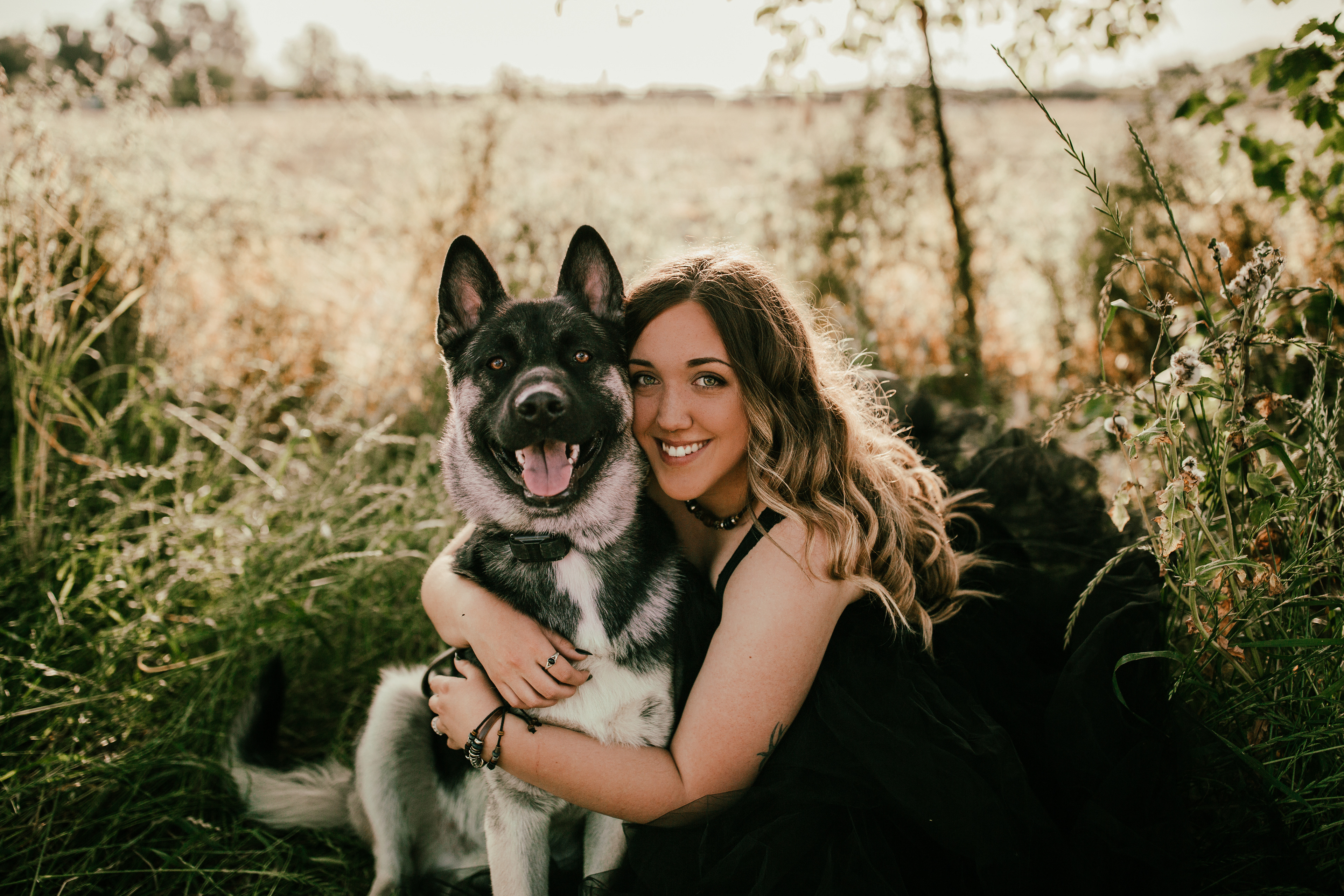 hello- my name is amy aldridge. i have been a photography fanatic since i was a little girl, & i have been focusing on portrait/lifestyle photography since 2012. what started out as snapping a few photos for some of my friend's senior portraits turned into an artistic passion that i intend on doing for the rest of my life.
aside from taking photos, i absolutely love being outdoors: hiking, camping, exploring- you name it. my husband & i adore exploring the beautiful hidden gems of northern california with our three pups: kyro, spud, and frog. When we aren't out adventuring, we enjoy spending time with our families, working on our street bikes, tending to our yard, and playing skyrim.
during the weekdays, i work as an office manager at our family owned & operated business alongside my husband and my father. whenever i get a chance i dabble in floristry & enjoy integrating it into my photography work whenever i get the chance. it is my mission to capture genuinely authentic moments & to reflect my client's individuality in every photo i take. my style is warm, candid, & natural. 
i have recently stepped back from *traditional* photography work, and i am putting more of a focus on special projects that spark my creativity. if you have any questions or would like to schedule an appointment with me, please visit my contact page for further information. 
thank you for stopping by!